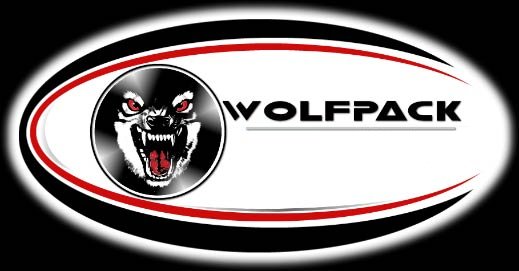 Wolfpack logo designed by Jodi Dixon of JLD Designs.
Still waiting to get the finished Wolfpack764 logo.


Site Updated: 04 Mar 08
Wolfpack764.com



Welcome to Wolfpack764.com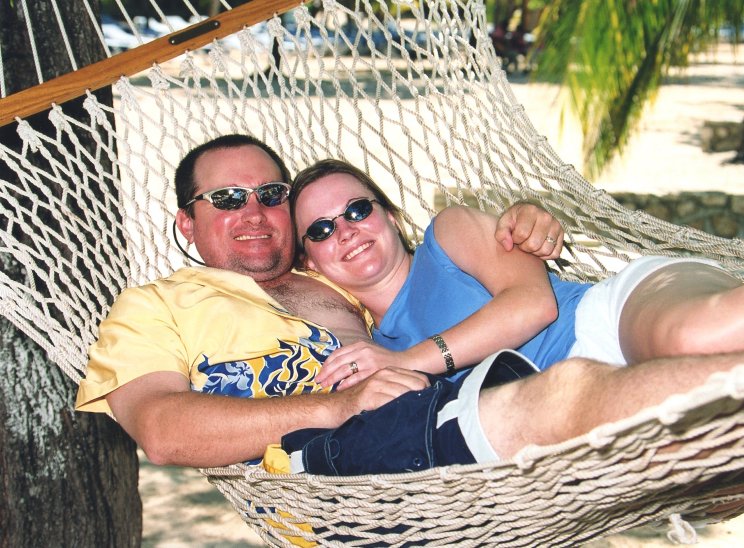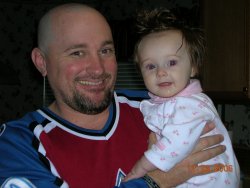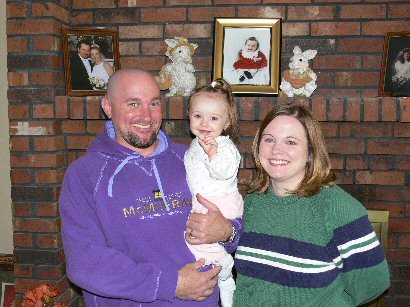 Welcome to my website...
For those of you that have been following me, you know I have done quite a few different things over the past few years. I was a race car owner/driver for a few years. During that time, I had little success at even keeping the car running, much less finishing decent. So, after much frustration and mucho money, the entire racing operation was sold.
Then I took to learning to fly airplanes. That was great for awhile. I soloed one airplane and was close soloing my Dad's Piper Tomahawk when other priorities started to pop up. So, although my desire to get my Private License has not diminished, the actual flight time has slowed to a crawl while other things are taken care of for the time being. When the time is right, I will get back into it full time.
Now, on to my newest interest. My wife and I went on a Caribbean cruise back in September 2005. On that cruise, I was able to make my first scuba dive in St. Maarten, N.A. I fell in love with scuba. So, since I could get certified for very little time and money, I did just that. I wrote those experiences just as I have all the rest, for those that are interested. I also keep journals of any specialties or ratings I acquire later on.

Thank y'all for dropping by the site and I hope I can keep your interest since mine are changing all the time.
FYI: What is Wolfpack764? You can read where the "Wolfpack" name came from on the "Wolfpack Origin" page linked at the bottom of the Start/End page in the racing section. As for the 764? 7 is "my" number. It has always been lucky for me. And 64 was the year I was born. 1964. Simple enough?


As always, I look forward to any and all comments.
You can email me at:
dh@wolfpack764.com

Wolfpack764 proudly supports our Troops and urges you to do the same. Remember: This country would not have the freedoms it does if it weren't for the brave men and women of our Armed Forces.


This web site was created for Wolfpack764 by Dale Hall and Don Hall Web Resources.
All materials, both written and visual, are the property of Dale Hall and Wolfpack764.com. Replication, duplication or any other un-authorized use of the materials contained within this web site without the written consent of Dale Hall and Wolfpack764 is strictly prohibited. The views expressed in this site are strictly the views and opinions of Dale Hall / Wolfpack764 and do not necessarily reflect the views of anyone else listed on this site including, but not limited to, crew, business associates, sponsors and/or linked sites..
Copyright Wolfpack764 2004-2007
Copyright Wolfpack Racing 1996-2005