Aviation Interest Section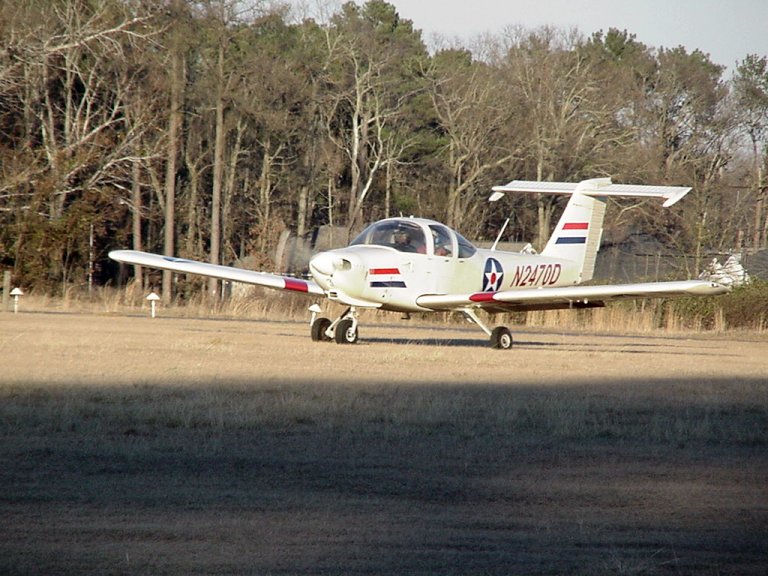 Above: Me taking off in my Dad's Piper Tomahawk (N2470D) during one of my flying lessons. I haven't completed my pilot's license yet, but I will get it.
This section is related to Aviation. Within these pages are pictures and movies of airplanes, flying, etc. There are also Aviation related links, and a chronological listing of what I'm doing to get my pilot's license. There is also a picture story of when Dad and I tried to refurbish an Experimental Falcon aircraft.
**D**